Matsuo Indonesia is a Japanese trading company. Our main business are in coating raw materials, Photovoltaic components, Electrical components, print tester, Automotive parts, cosmetics raw materials and concrete industry.
Paint & Ink Industry
The best pigment - Our pigments are produced by recent technology to fulfill your criteria of the finest product.

Cosmetic Industry
The best raw materials - We distribute the raw materials with sophisticated properties to meet your needs.

Concrete Industry
For your valuable concrete products, get the best materials from our source.

Others
Other Division.
---
Latest News
PT Matsuo Indonesia has achieved SNI ISO 9001:2015 Certificate Per September 2018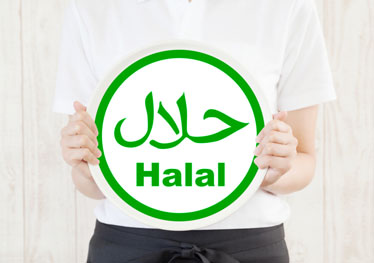 ハラル(Halal)に関してのご質問、お困りの事等ございましたら我々松尾インドネシアまで お気軽にご相談ください。 Please feel free to contact us when you have any question or want to know about Halal.
VIEW MORE